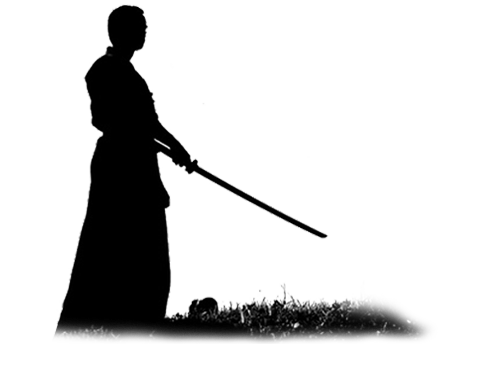 Why TraXERP
Why TraXERP ?


ROI - Enterprises using TraXERP experience exponential growth in their Return on Investment because of productivity augmentation on all business fronts. TraXERP clients get better business reports and better market feedback, helping them make crucial business decisions well in advance and thus stay ahead of the competition.

Connectivity - Get reports every minute, everywhere! TraXERP is architecturally allied with difuza to provide extreme mobility and availability on any kind of mobile device.

Sales Reports, Alerts, Reminders, Mobile Data Query Services [on Stock Position, Inventory, Availability, Approvals] are all the means and methods through which TraXERP gets your business data to the palm of your hand in seconds.

Agility - TraXERP is more agile than most ERP out there. The solution can be deployed instantly across varied enterprises. Customization is
quick and easy owing to its RAD approach.
Adaptability - The Solution has been engineered for the Uniquely Challenging Indian Business Environment hence it was designed for high adaptability to unique business processes typical of the geography.

Extensibility - Owing to its agility and adaptibility, TraXERP is extremely extensible and customisable.
Security - TraXERP works in a highly secure and abstracted Linux Environment.

Technology - A modular approach to software development complimented by a proprietary sotware engine with centralized business rules adaptation integrated to create a rock solid software solution.

Low Total Cost of Ownership (TCO) in comparison to other solutions in the market
Click here to request a Demo of TraXERP.